Buddies of NJ, Inc... Serving the Community Since 1985!
Our Mission: "to provide support, education, and services
for people living with and affected by HIV/AIDS."
RESPONDING:  Compassionately & Responsibly
Monday – Friday 9am to 5pm : 201-489-2900
Full Staff may be reached at the below contacts.
PLEASE, Call in Advance for an Appointment.   Masks must be worn and appropriate distancing guidelines must be followed.  Temperatures and Simple COVID-19 Prevention Answers may be asked from each person before entry into facility.
DIRECT EXTENSIONS – MAY YIELD QUICKER RESPONSES to messages
x-118 Carolina – Case Manager | carolina@njbuddies.org
x-114 Iris  –  Housing  | iris@njbuddies.org
x-113 – Medical Case Management |   201-280-8467
Medical Case Management | susanvitale80@gmail.com  201-280-8467
x-115 Jamiaya – Case Manager | jamiaya@njbuddies.org
x-122 Abraham – Operations Manager | abraham@njbuddies.org  201-566-4693
x-110 Patricia Cuffe – Financial Controller | patti@njbuddies.org
x-112 Ric Miles – Executive Director | ric@njbuddies.org
Substance Use / Support  (Please speak to Abraham for referrals.)
Mental Health Support – mario@mariolcsw.com  affiliate non-staff
EMERGENCY DENTAL – ONLY FOR RYAN WHITE CLIENTS:  Dr. Ritter (201) 666-3402  /  Dr.  Jolly  (973) 284-7363  non-staff affiliates
HIV Testing & Counseling Questions: E-mail TEAM MEMBER at testing@njbuddies.org, matt@njbuddies.org , or marc@njbuddies.org to schedule an HIV rapid test.
PrEP Questions:  eric@njbuddies.org Eric (201-696-6009) ,
Email ray@njbuddies.org  FOR INFORMATION  SUPPORT GROUPS ( Wednesday Evenings) 
Community Health Worker – Contact Abraham@njbuddies.org for more info.
FOOD PANTRY: (Monday – Friday 9am to 4pm)  Please Call Ahead of Time 201-489-2900 | Bags will be made in advance and handed at the door.
Support Groups | Counseling | Substance Use Program – Please Contact Peer Leader / Professional for future schedules
Buddies of NJ, Inc. (NJB), 501(c)(3) is Bergen and Passaic County's Premier AIDS SERVICE ORGANIZATION.
Your support makes it possible to provide:  Service, Education, Resources, and Care to People Living With and affected by HIV/AIDS.

Buddies provides NJHS Licensed Substance Abuse Counseling & Treatment Services; Free Rapid HIV Testing & Counseling; PrEP Counseling; Case Management; Community Health Navigation, Medical Case Management; Housing & Housing Assistance; Dental Services; Counseling Services; Peer Support Groups; Medical Transportation; and a Food Bank.
NJB is supported with federal grants from the Ryan White Care Act, HOPWA (Housing Opportunities for People With AIDS), and the New Jersey Department of Health.  Additional funding is also provided through private foundations, fundraising efforts, and generous contributions from the community at large.  Buddies is a founder and proud Member Organization of the New Jersey AIDS Walk, Inc.
Be A Buddies Supporter! We can't do it alone! Please donate or volunteer as a way to support our services and help people living with HIV.
Use our 340B partner to get your medications efficiently and at the same time reinvest in your future without added cost!
Ask Abraham Corsino or your case manager about the quickest way to get in on this personalized pharmacy that specializes in your needs.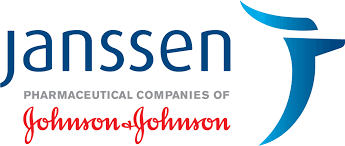 Nov. 16th Client Community Dinner Presentation 6:30PM Janssen …
https://www.njbuddies.org/wp-content/uploads/2021/09/images-2.png
146
345
Events Committee
https://www.njbuddies.org/wp-content/uploads/2019/06/logo.jpg
Events Committee
2022-11-06 19:16:50
2022-11-07 14:36:19
Nov 16th | Dinner Presentation on Importance of Remaining in Care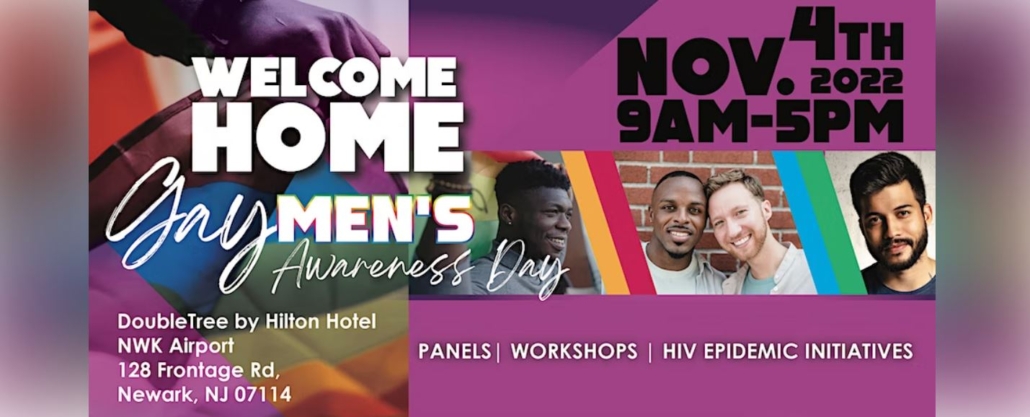 Nov 04 New Jersey HIV Planning Group's 9th Annual Gay…
https://www.njbuddies.org/wp-content/uploads/2022/10/GMAD-EventBRITE-image.jpg
578
1429
Events Committee
https://www.njbuddies.org/wp-content/uploads/2019/06/logo.jpg
Events Committee
2022-10-26 10:22:59
2022-10-26 10:27:27
NOV. 4TH GAY MEN'S AWARENESS DAY - FREE EVENT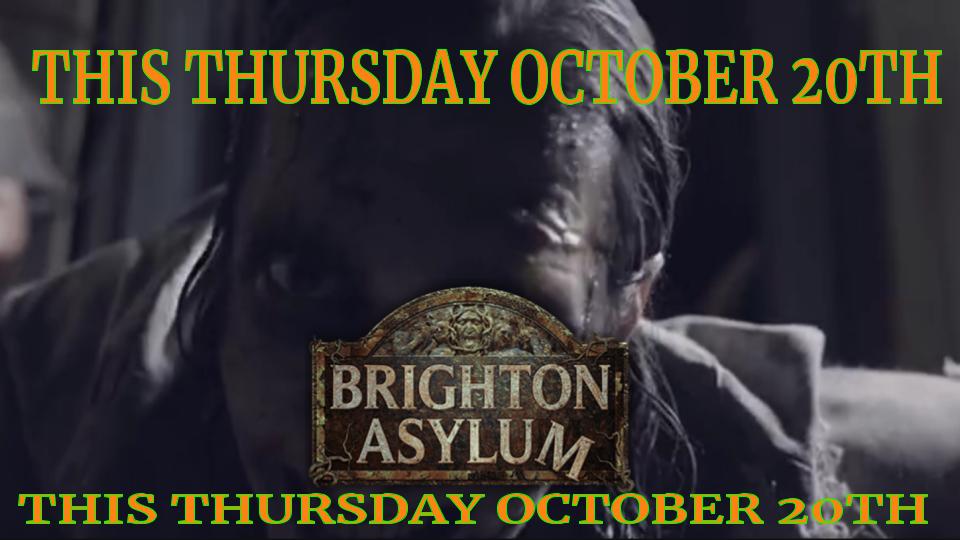 A group a clients, friends and supporters are getting together…
https://www.njbuddies.org/wp-content/uploads/2022/10/bryghton.jpg
540
960
Events Committee
https://www.njbuddies.org/wp-content/uploads/2019/06/logo.jpg
Events Committee
2022-10-20 14:32:20
2022-10-24 14:47:40
Haunted House for the Fun of It