FREE THROWS for AIDS w. NY Liberty
STANDBY TICKETS Left. Email ray@njbuddies.org to get 1
THANK YOU:  Wayne Cesa Free Throws for AIDS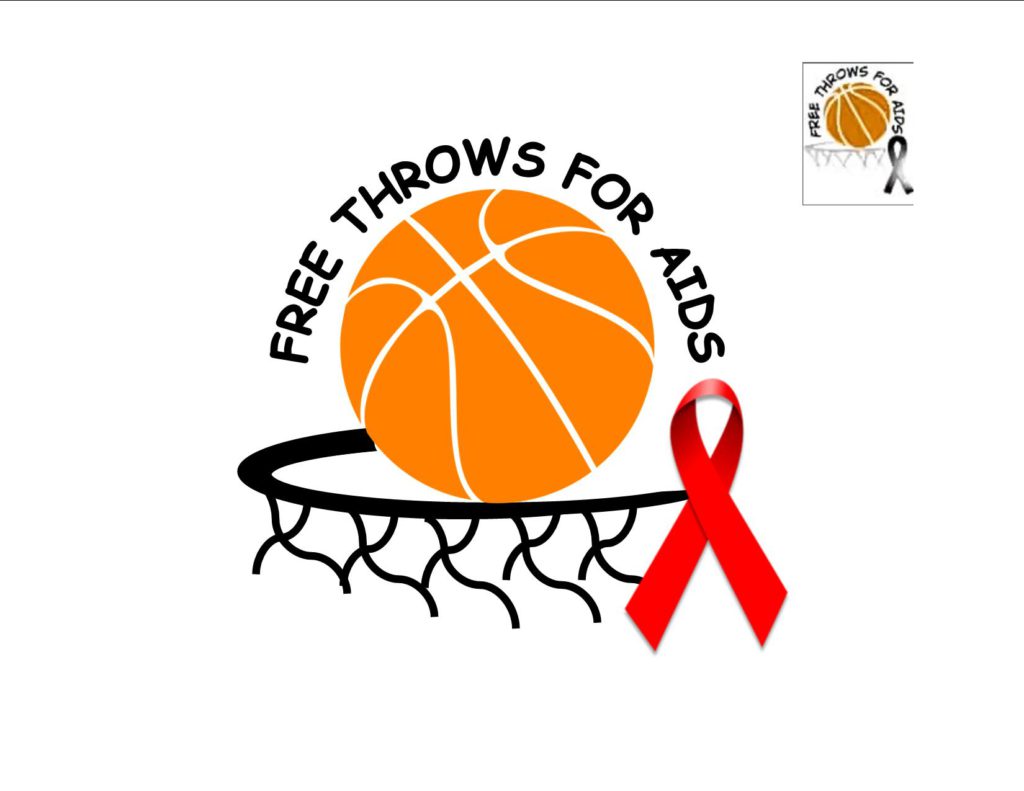 DESCRIPTION
The Liberty game at Madison Square Garden will take place on Sunday, August 23, as the Liberty hosts the Chicago Sky at 3:30 PM.
Wayne was kind enough to buy 15 seats for Buddies clients and supporters. All seats are have been taken and we will be reaching out to any standbys on Saturday 8/22 if there are cancellations.
Instructions for meeting and tickets will be sent out prior to game.  Anyone canceling  after 8/20 may be libel for ticket cost.
---